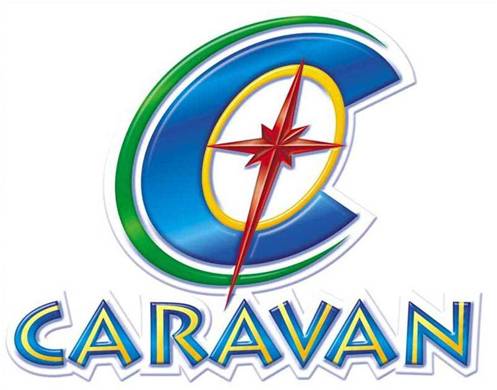 September 5th - May 22nd
Caravans is a Christian Scouting Program designed to teach Christian values and principles to children while they participate in fun scouting activities! Each child will be placed in the Searcher, Explorer, or Adventurer group depending on their grade and will have the chance to earn badges throughout the year! The program is for children 1st-5th Grade and meets on Tuedays during the school year from 6:30-8. Come at 6 and enjoy a wonderful meal for only $2 per person!
Along with Caravans, we will be offering a class for children 3 years - Kindergarten. Our Buddies program will be learning about Jesus and working through the New Testament. They will meet at the same time as Caravans.
Attendee Types
$80

–

Caravans (Grades 1-5)

$40

–

Buddies (Ages 3-Kindergarten)